About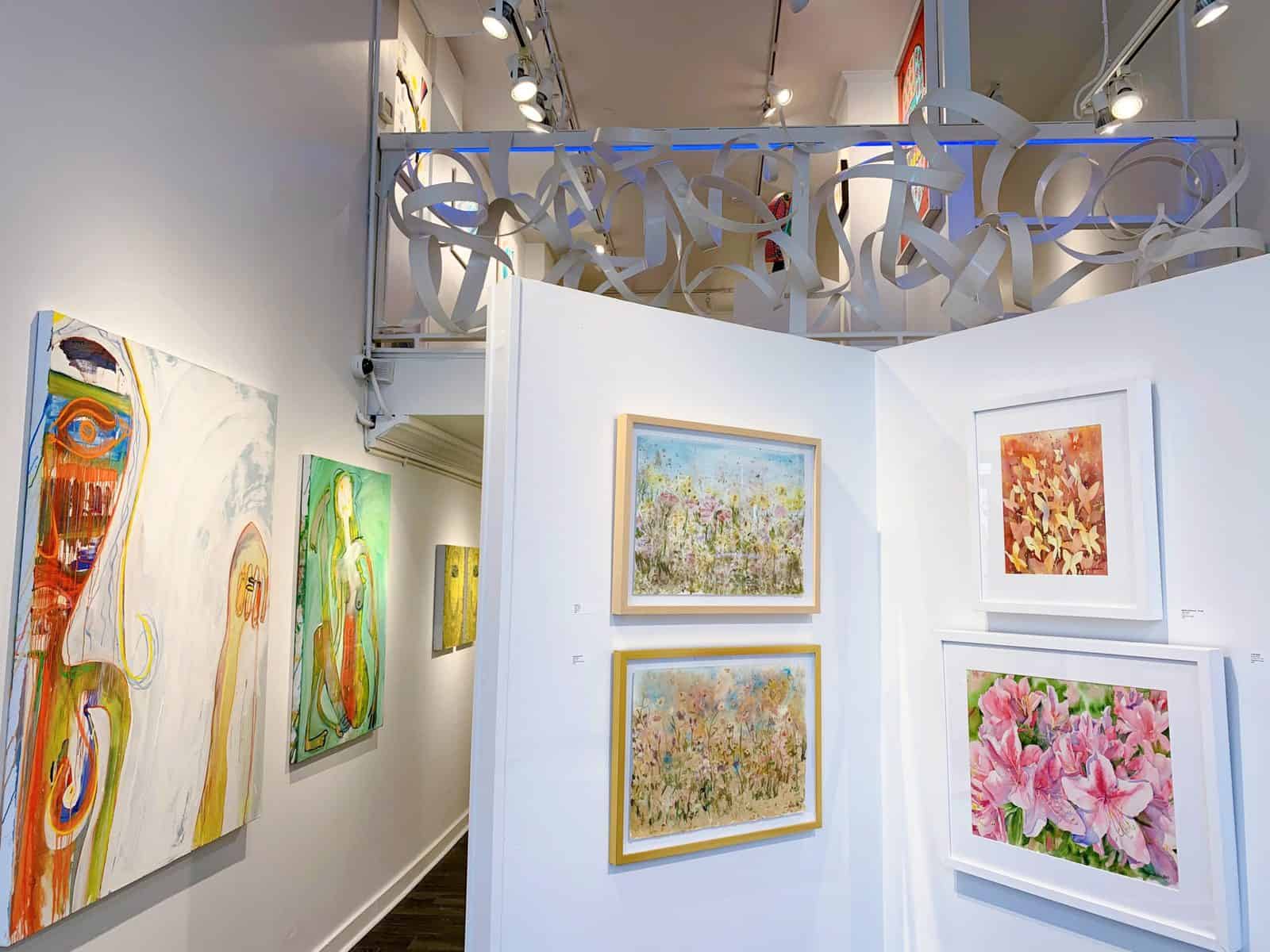 Cerulean Gallery is a contemporary fine art gallery founded in Dallas, TX in 2006 by Caroline Crockett Kneese.  In January 2015, Cerulean opened a location in Amarillo, TX.
"An amazing open, elegant space"
— TIFFANY HENDERSON BATEMAN
The gallery features the works of established and emerging local, regional, and national artists and provides over 20 years of personal consulting services for all levels of art connoisseurs.  In addition, Cerulean Gallery is focused on giving back to the community and donates a portion of the proceeds from each exhibition opening to benefit various philanthropic organizations.