Featured Exhibits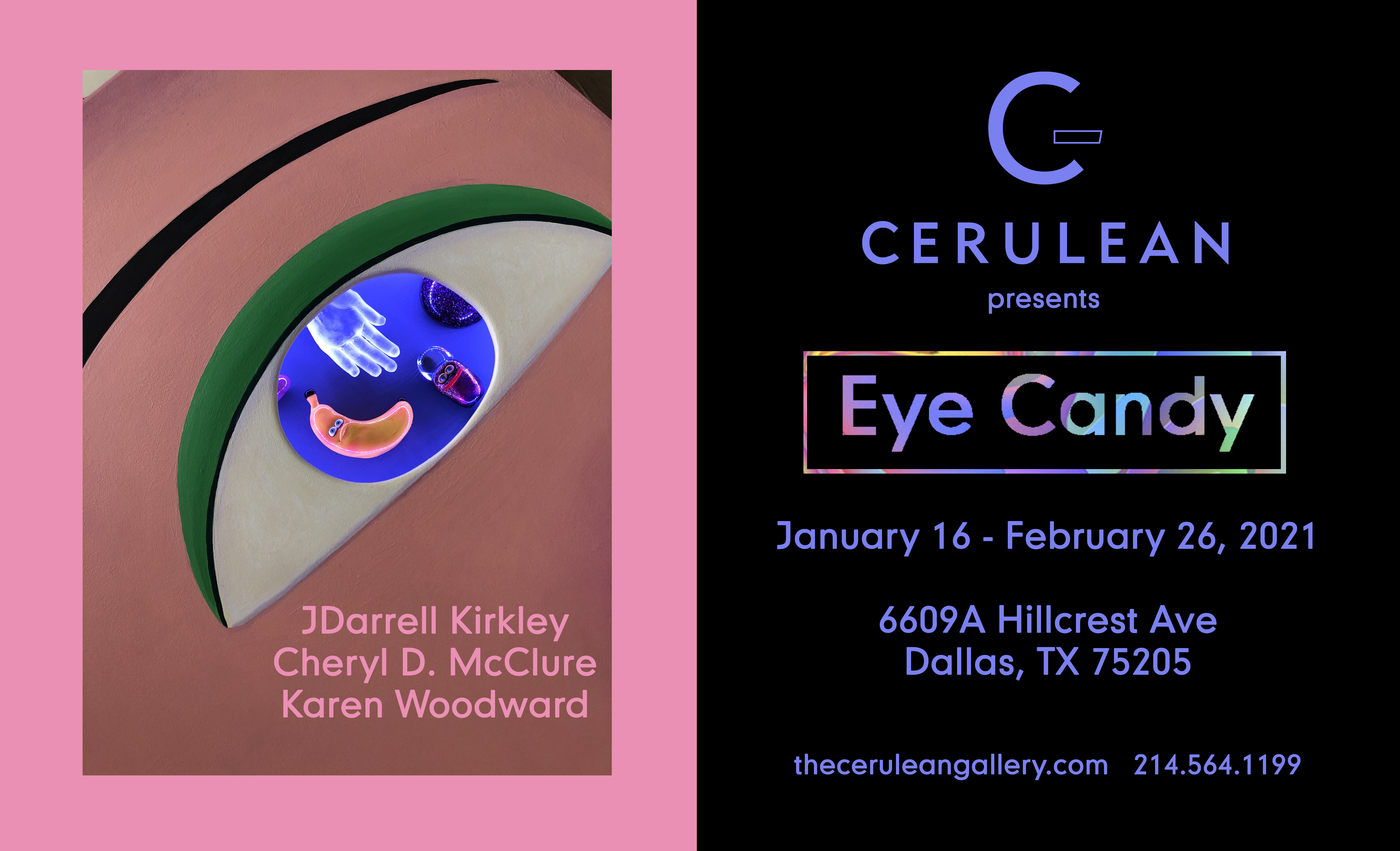 6609A Hillcrest Ave Dallas, TX 75205
Eye Candy
Cerulean Gallery is opening the new year with "Eye Candy", featuring works by Cheryl D. McClure, Karen Woodward, & JDarrell Kirkley.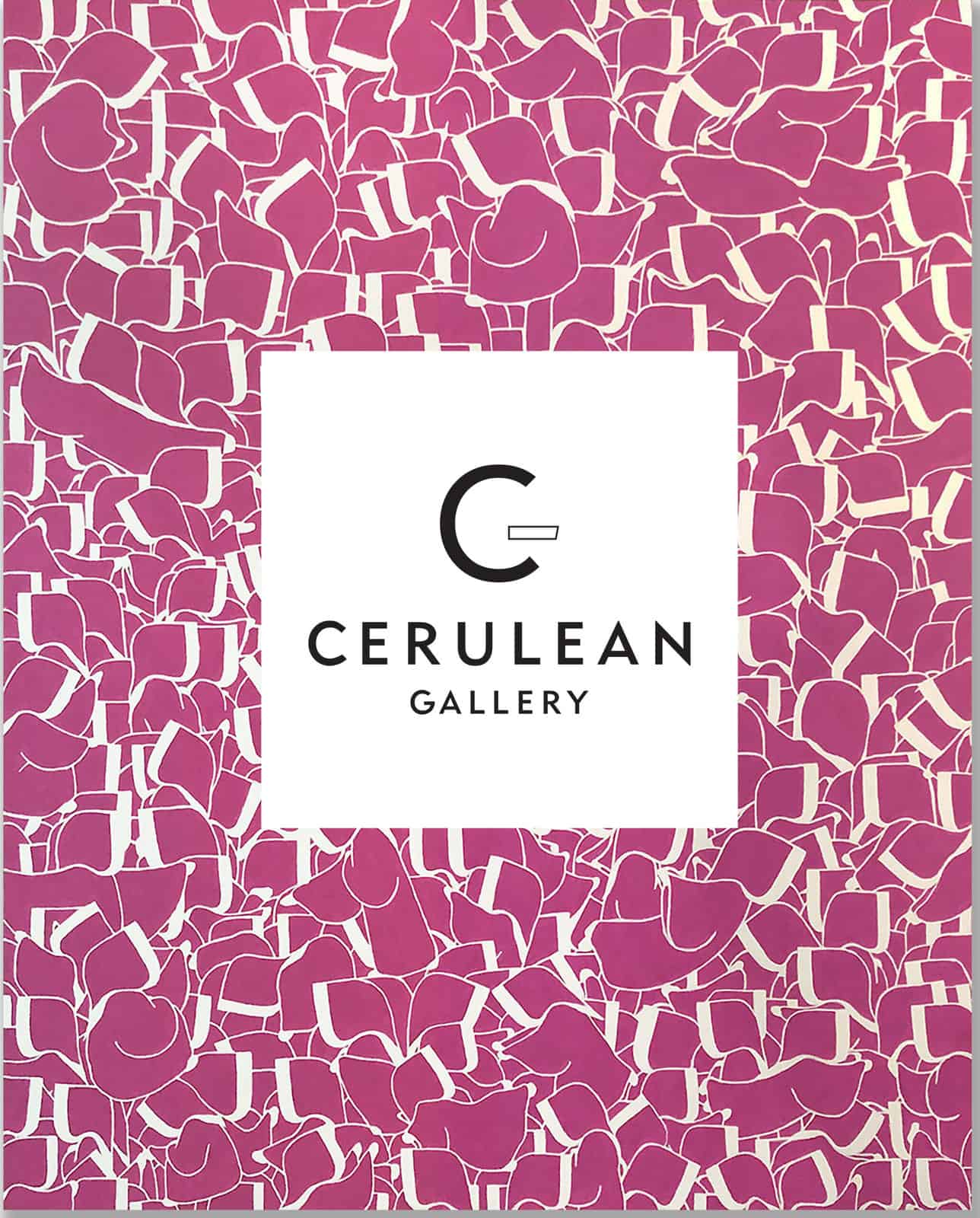 Embassy Suites in downtown Amarillo 550 S Buchanan St Amarillo, TX 79101
The Balancing Act
This is an exhibition of artwork featuring 7 local artists: Marsha Clements, J. Greg Burgess, Israel Guajardo, Mike LaFleur, Terry Martin, Jena Rawley Taylor, Marilyn Yanke. The exhibit is open 24/7 and located at the Cerulean Gallery inside the Embassy Suites by Hilton Amarillo Downtown.
Past Exhibits